Welcome to Aussiety
The online platform for International Students in Australia
You've just moved to Australia to become an international student.
Congrats!
And welcome.
You are in one of the best countries in the world.
Getting started, meeting connections, and finding out what to do is going to be challenging. You could search Google and social media when you have questions about Australian life.
Or you could make it much easier
– and just come to Aussiety!
We are the hub for international students in Australia who are looking to go out, live their best lives, and have fun.
Take a look at what Aussiety has to offer you
Special student pricing
---
Australia has many discounts that are especially for students. But figuring out what they are, and where, can be confusing.
We've compiled a list of where you can get student discount, so you don't have to worry about paying more than you should.
Whether you want to go to the movies, get a haircut, go out to eat, or even see a dentist, we can tell you the best places to do it all – for less. Just search, find, and go!
Some of our offers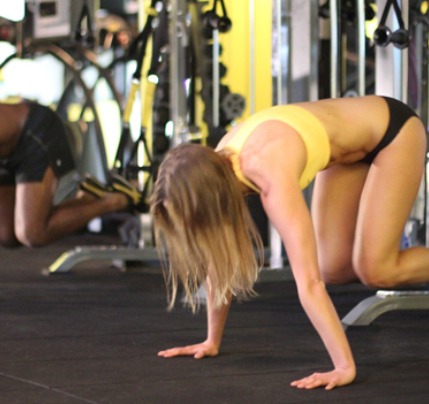 $25 Off Per Week Unlimited Classes
Sydney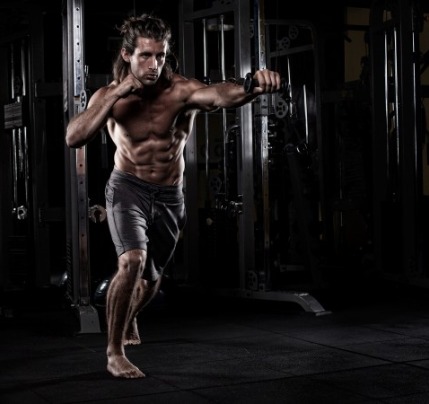 $195 10 Class Pack
Sydney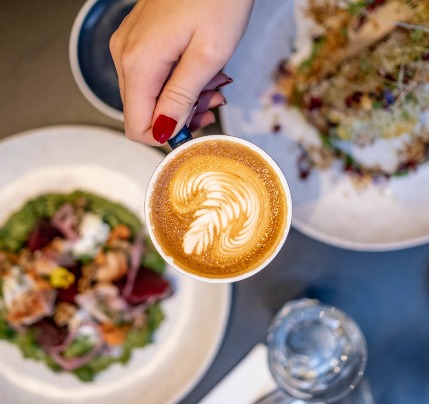 $25 Per Week - Bottomless Coffee
Melbourne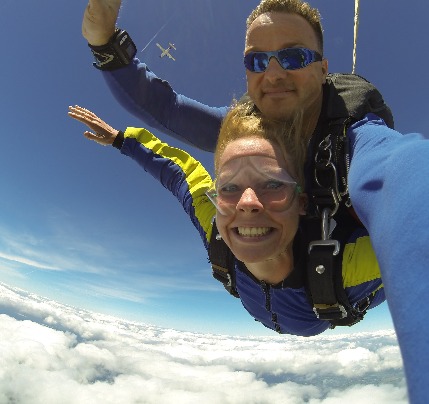 $30 Discount
Brisbane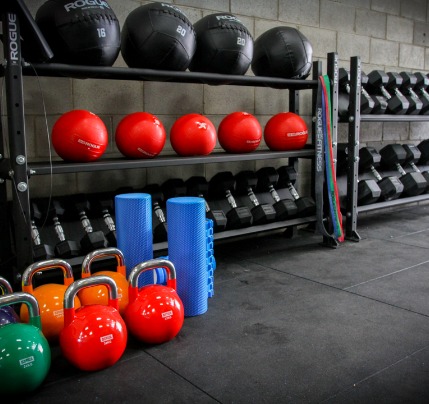 $10 OFF - Per Week
Brisbane
10% Discount
Sydney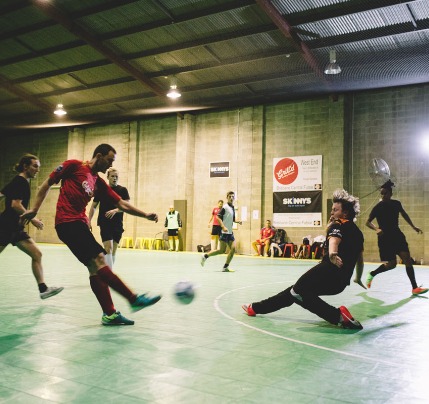 50% Discount - Court Hire
Brisbane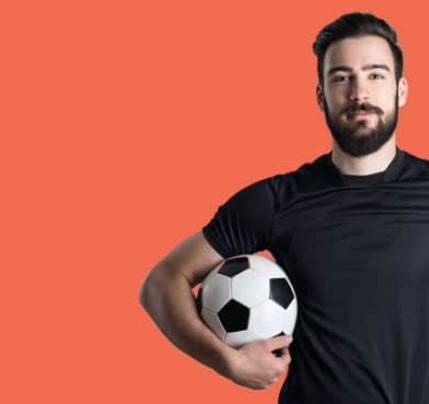 $5 OFF - Social Player
Brisbane
20% Discount - Per Week
Brisbane
10% Discount
Sydney
$10 OFF - Per Week
Brisbane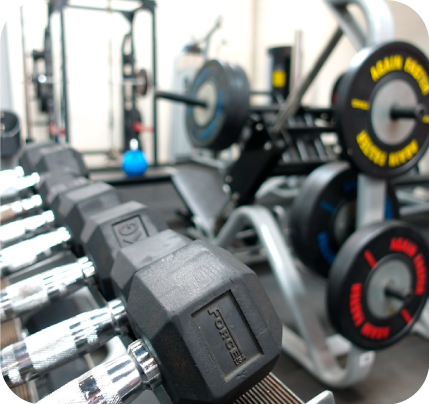 $20 Fee - First 20 Days
Brisbane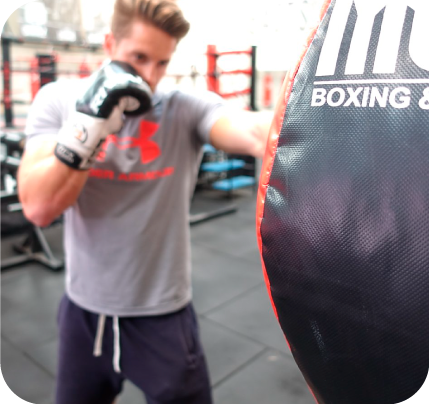 $5 OFF - Per Week
Brisbane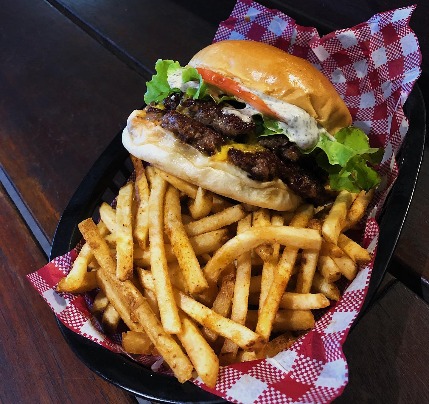 15% Discount - Monday to Thursday
Gold Coast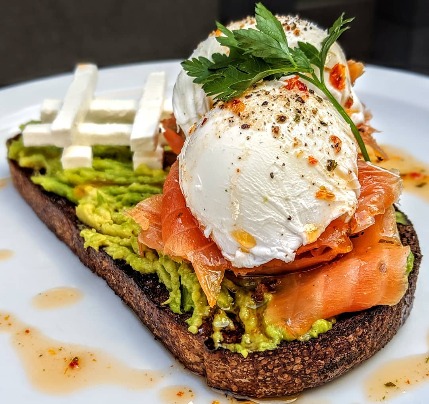 10% Discount
Sydney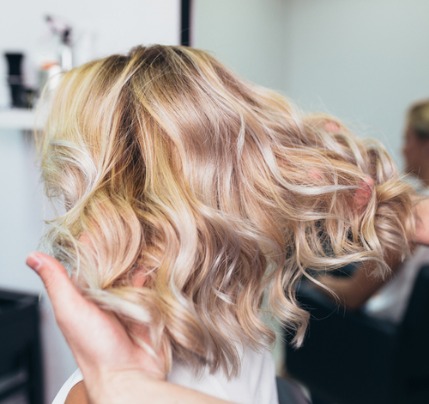 15% Discount - Tuesday to Friday
Brisbane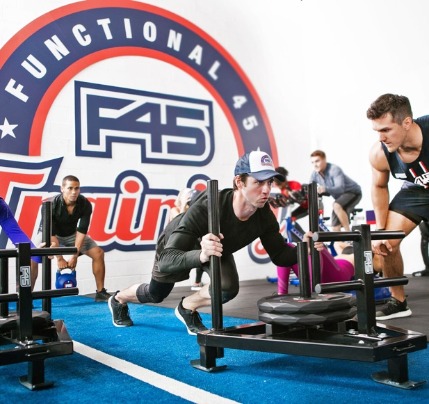 Up to $30 OFF - Per Week
Brisbane
15% Discount - Everything Applies
Brisbane
Practical issues
---
Need to see a migration agent, but not sure which one to pick? We have a directory of them with honest reviews about them from previous clients.
Need a driver's license? We'll explain the process. We also offer information about your Tax File Number and ABN.
Aussiety even has numbers for important associations, including Fair Work, that can make your life much easier.
General life
---
One of your biggest hurdles will be finding a flat. We have extensive listings or rentals that are perfect for students.
We also offer directories to contact translators, mechanics and accountants – all of whom are happy to work with international students.
Finding employment is surely next on your list. At Aussiety you can search jobs for international students, upload your CV, and find the work you want.
Beyond that, we have listings for scholarships you can apply for if you need a little extra help while living in Australia.
Partying
---
Australia has so much waiting for you when you are not studying. And Aussiety knows it! That's why we'll notify you of all of the cool concerts, matches and club nights that are happening.
Most of these events are free for students, so you can have all kinds of fun without leaving yourself skint. You'll know the scene, where and when to go out, and have a great time!
Aussiety has you covered
No matter what you want to do in Australia, Aussiety can show you how to do it
We are the comprehensive one-stop place where all international students go for answers
All you have to do in order to access all of the valuable information Aussiety has to offer is register as a member and sign in
Then you'll be able to take advantage of all your Aussiety benefits. You'll never have to troll social media looking for information again!
So register now
It will only take a couple of minutes – and get ready to live your best life in Australia! Aussiety has your back, every step of the way.